Andrew Millard's front page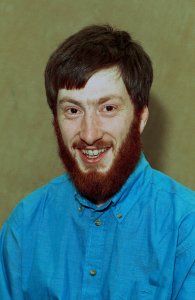 Welcome to my webpages. I am a Senior Lecturer in the Department of Archaeology at the University of Durham. My other home page is my official Departmental page, where my contact details may also be found.
My brief biography describes the route by which I came to be here, and perhaps explains a little how I came to have the interests I do.
My research spans a range of topics which are linked within the general topics of chemistry, bones, dating and statistics in archaeology. Current and recent externally funded projects include:
Other pages I have here:
---
Last updated 07 Dec 2011.
© Andrew Millard – [email protected]